White House announces iPhone apps to address sexual abuse
Taken from here.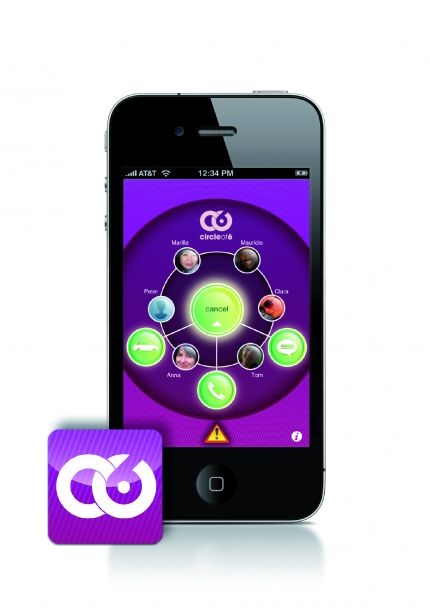 And to think I thought the plot point on last week's episode of "The Good Wife," where they mentioned a "rape app" that allowed the investigators to establish the timeline, was just wishful thinking!Nope, it's real! This week, after a few months of a
development contest
set up by the Department of Health and Human Services and promoted by Vice President Joe Biden and The White House of Office and Technology, the administration announced today
Apps Against Abuse.
The apps "Circle of 6" and "On Watch" are the two winning apps out of 30 submitted applications.
While women of any age can be targets of this kind of abuse, young women aged 16-24, experience the highest rates of rape and sexual assault, and 1 in 5 will be a victim of sexual assault during college. Many of these assaults occur when the offender, often an acquaintance, has targeted and isolated a young woman in vulnerable circumstances. Moreover, sixty percent of college students who have been in an abusive relationship say no one helped them.
Here are what the creators of the winning entries say about their apps:
Circle of 6 (pictured above)

"This iPhone app makes it quick and easy to reach your circle of supporters and let them know where you are and what you need. It takes two touches to get help. The app uses text messaging to contact your circle, uses GPS to locate you when needed, connects to reputable domestic violence organizations, and asks contacts to take a pledge on Facebook to stop violence before it happens."
On Watch
"On Watch is an iPhone app that lets you transmit critical information by phone, email, text, and social media to your support network. You can check in with friends, call 911 or campus police with two touches of a button, set countdown timers that send messages and GPS information automatically if events or activities don't go according to plan, and connect to sexual assault, dating violence and domestic abuse hotlines."